CHILI BOWL 2019
Chili Bowl is Studio Arts Boulder's annual street party celebrating community, the studio arts, great food, music, drinks, and our neighborhood!
Participating beer sponsors and restaurants include: Avery Brewing, Stem Ciders, Dagabi Tapas Bar,Cyclehops, Big Top Pops, Bramble & Hare, The Corner, Mountain Sun Pub & Brewery, West Flanders Brewing Co., Cafe Blue, The Sink, McDevitt Taco Supply, VERDE, and Mateo
Other sponsors: Center Copy Printing, KGNU (2019 Serrano sponsor), Stickergiant, and LogRhythm (2019 Jalapeño sponsor)
CHILI BOWL 2018
Thank you to all that helped make Chili Bowl 2018 such a wonderful event!
ENORMOUS THANKS TO OUR CHILI BOWL EVENT SPONSORS:
This event would not be possible without their support!
Highlights from Chili Bowl 2018
Awards
Best Overall Chili: Dagabi Tapas Bar
Best Vegetarian Chili: The Corner
People's Choice: Dagabi Tapas Bar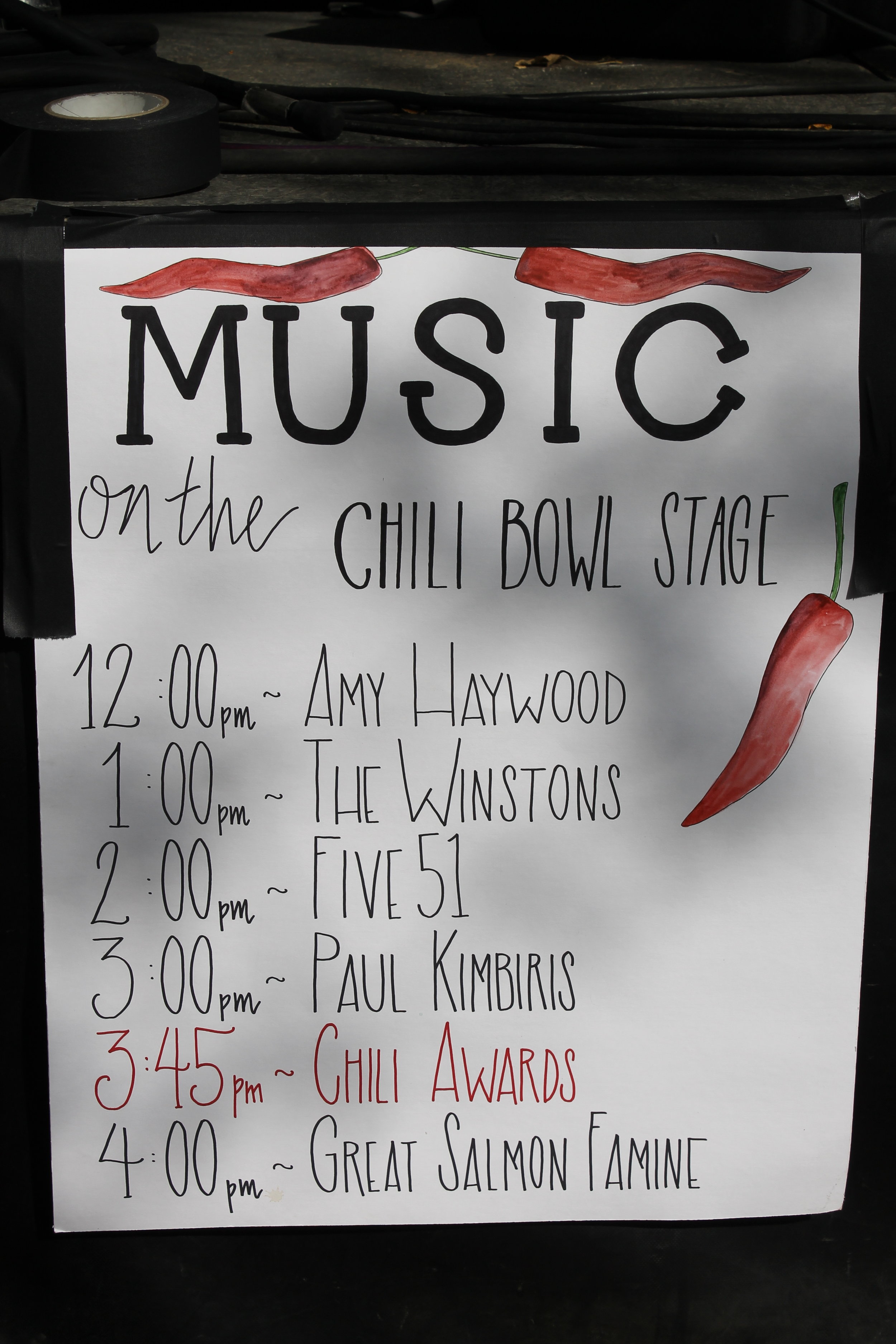 All proceeds from Chili Bowl benefit Studio Arts Boulder's outreach initiatives. These include our weekly class with Youth Services Initiative, which serves youth living in low-income housing, our Friday Afternoon Class serving adults with mild-traumatic brain injuries, our partnership program with Attention Homes for homeless youth and youth in crisis, our programs with the "I Have a Dream" Foundation for youth at risk of dropping out, and our partnership with the Safehouse Progressive Alliance for Nonviolence serving survivors of domestic abuse. Read more about these programs here: Outreach.
See more details and highlights from 2018 HERE.