CHILI BOWL 2019
Chili Bowl is Studio Arts Boulder's annual street party celebrating community, the studio arts, great food, music, drinks, and our neighborhood!
Join us at the Pottery Lab for the 4th Annual Chili Bowl and Fall Pottery Sale! This year features an exciting line up of restaurants, musicians, artists, and vendors. Including: Avery Brewing, Stem Ciders,Lefthand Brewing, Locust Cider Co., Dagabi Tapas Bar, Cyclehops, Big Top Pops, Bramble & Hare, The Corner, Mountain Sun Pub & Brewery, West Flanders Brewing Co., Cafe Blue, The Sink, McDevitt Taco Supply, VERDE, Mateo, Continuous Line Printmakers Collective, and Open Studios.
Please be sure to thank our 2019 Chili Bowl sponsors:
KGNU (Serrano sponsor), LogRhythm (Jalapeño sponsor) , Center Copy Printing, and Stickergiant
1010 Aurora Ave. Boulder, CO 80302
All proceeds from Chili Bowl benefit Studio Arts Boulder's outreach and scholarship programs. These include our weekly class with Youth Services Initiative, which serves youth living in low-income housing, our Friday Afternoon Class serving adults with mild-traumatic brain injuries, our partnership program with Attention Homes for homeless youth and youth in crisis, our programs with the "I Have a Dream" Foundation for youth at risk of dropping out, and our partnership with the Safehouse Progressive Alliance for Nonviolence serving survivors of domestic abuse. Read more about these programs here: Outreach.
CHILI BOWL 2018
Thank you to all who helped make Chili Bowl 2018 such a wonderful event!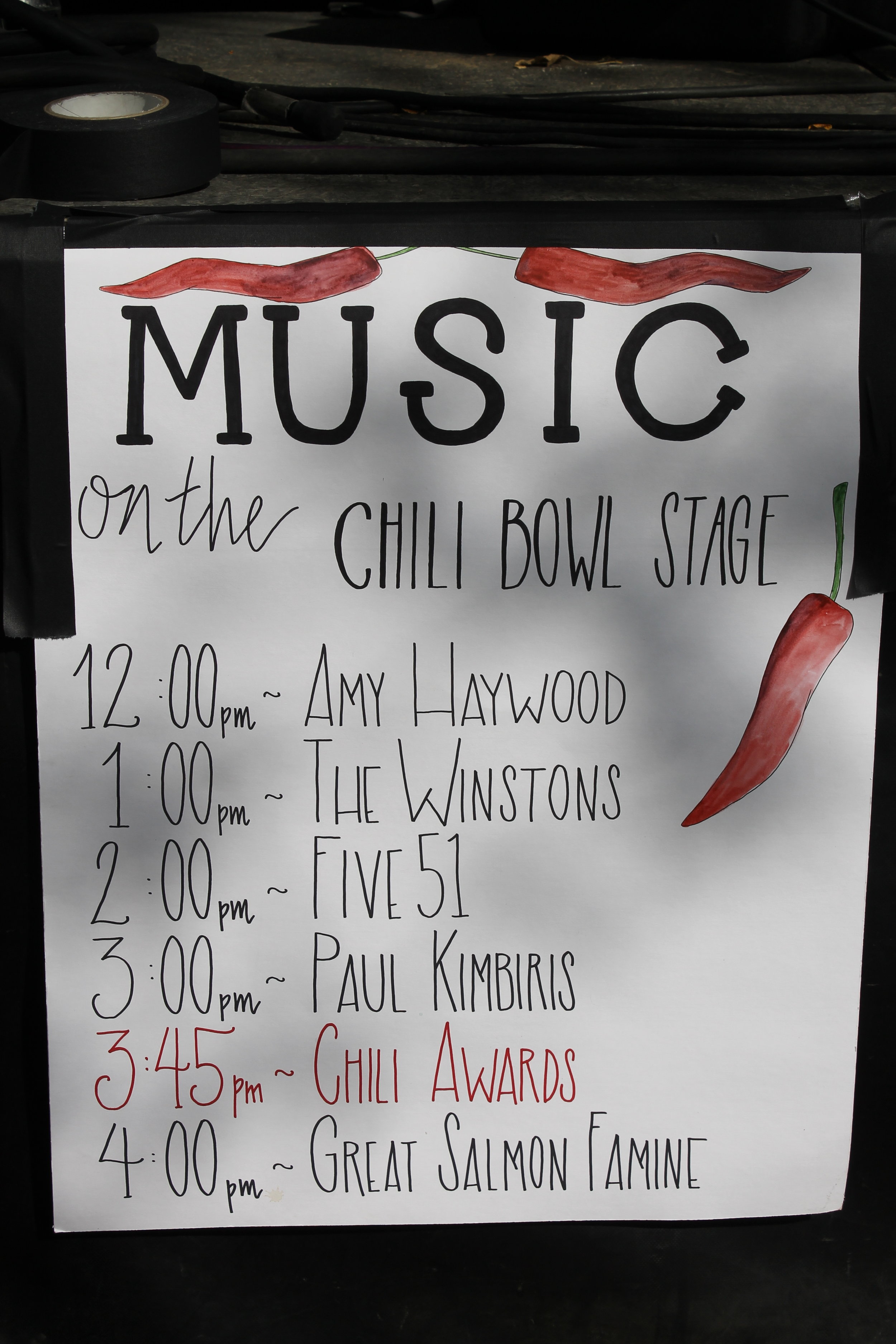 See more details and highlights from 2018 HERE.