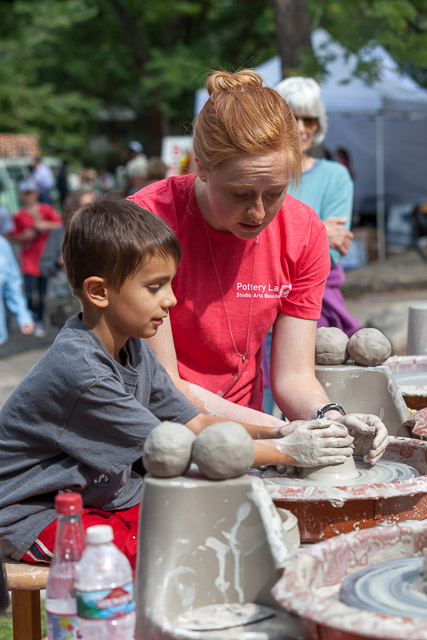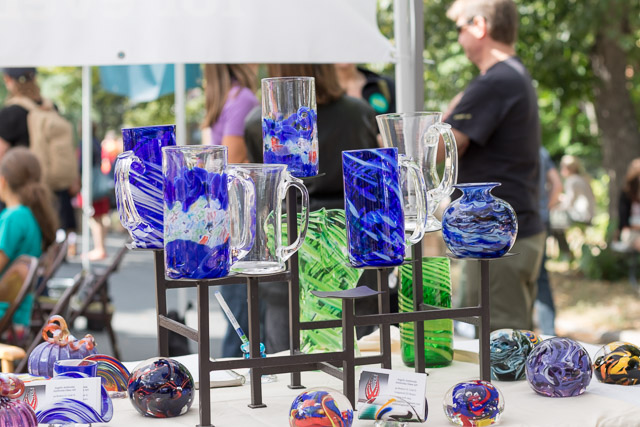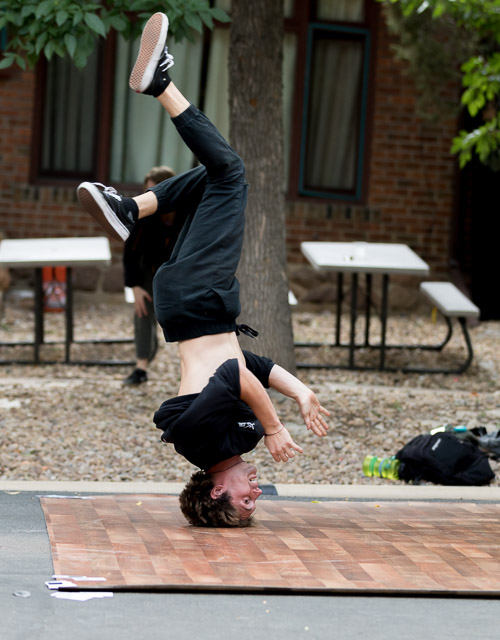 The Art-Making Activities
Clay hand-building
Wheel-throwing
Printmaking
Paper crafts
Jewelry-making and beads
And more...
The ShutterBus - the original vintage ShutterBus photo booth
Break dancing from Block 1750
Pot smashing game
Preparations for Chili Bowl 2017
The Throw-a-Thon -- We did it!
544 chili tasting bowls and 114 beer steins!
Students, staff, friends, and family all came together in May for a marathon wheel-throwing party (aka "throw-a-thon"). Our challenge was to make 500 chili bowls and 100 beer steins. We met our goal again and had a ton of fun doing it! The Daily Camera even stopped by to mark the occasion- you can see their photos HERE.
Chili Bowl 2016
Over 1,000 people attended our first-ever street party!
Check out the fun we had in 2016 HERE.