Past WORKSHOPs
Altered Forms and Decoration with Thea Tenenbaum, Lele Malferrari, and John Minkler
Local artists Thea, Lele, and John gave a wonderful workshop on the art of throwing and intricately decorating their pots.
Enormous thanks to the three artists for spending the weekend with us at Studio Arts Boulder!
See some of the highlights from the workshop below.
Learn more about Thea & Lele: Thea & Lele's website
Learn more about John Minkler: John's website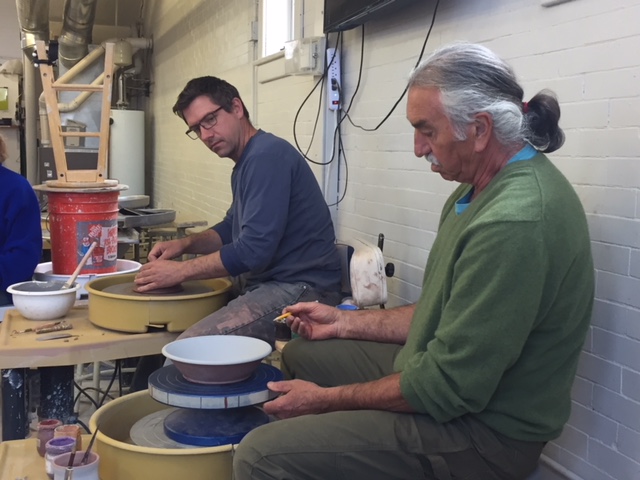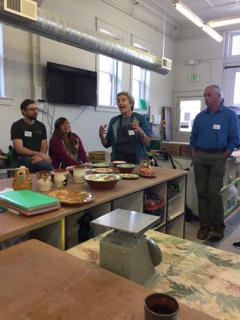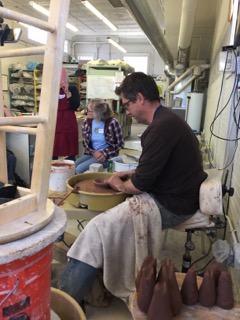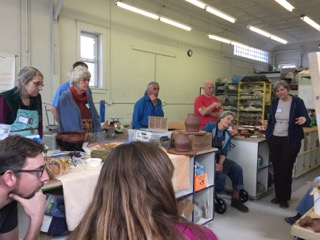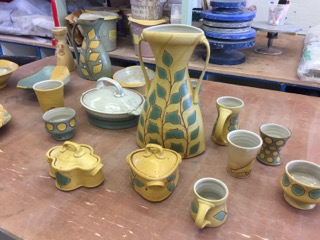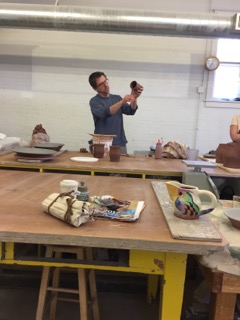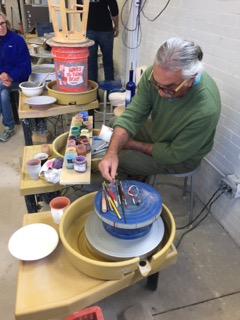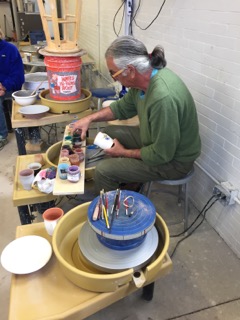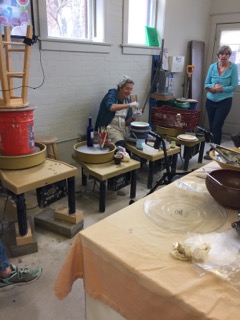 Functional Ware with Kazu Oba
Local artist Kazu Oba led a hands-on workshop where students could experience throwing delicate yet casual functional ware off-the-hump. "I like to make a dish that has a reason to be," said Oba during his artist talk. "The more I touch the clay the more of me is in it. Pottery is like calligraphy - the less time you spend the better. Fewer gestures is better. Then it is just what it is. It's less about me and more about the piece."
Learn more about his work at www.kazuoba.com.
Special thanks to BMoCA for hosting Kazu's Artist Talk and Demonstration prior to the workshop.
Production Casting with Martin Kastner
Martin Kastner gave an impressive overview of his custom-designed production process during the workshop last weekend. He collaborates with elite hospitality and food industry icons to create custom functional ware from ceramics, wood, metal, glass, and other materials. Each client project offers a unique problem, which Martin helps solve using traditional techniques coupled with modern technologies. He showed workshop participants his process from beginning to end. Starting with how to define the problem, to prototypes, CAD drawings, and pattern making. Then, how to perfectly mix plaster every time. Followed by mold-making and various casting methods, including his $50 work-around for a $180,000 manufacturing process. Students made molds using found objects and left with a whole new perspective on the art of functional ware.
Read about Martin and his work: Martin Kastner's Bio
And thank you to The Studio Boulder for hosting Martin's Artist Talk!
Your Voice in Clay with Jim Lorio
Huge thanks to Jim Lorio for his hands-on workshop on July 15 & 16, 2017. Jim Lorio, local master potter, shared some fascinating insights into his pottery and the way we can build connections to our work. Check out some photographs from the weekend below. Images from Bob Crifasi.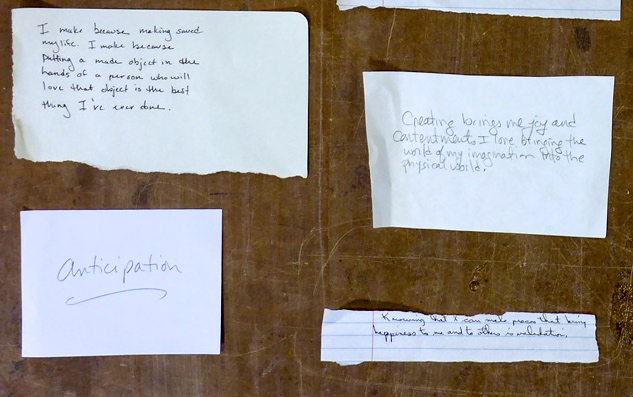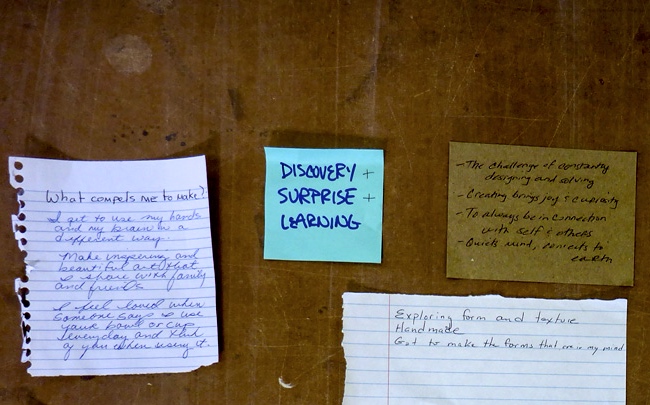 Tea Vessels with Kouta Shimazaki
Thank you to Kouta Shimazaki for leading a wonderful workshop, April 22 & 23, 2017!
For more information on Kouta Shimazaki and his work in San Diego,
visit San Diego Ceramic Connection.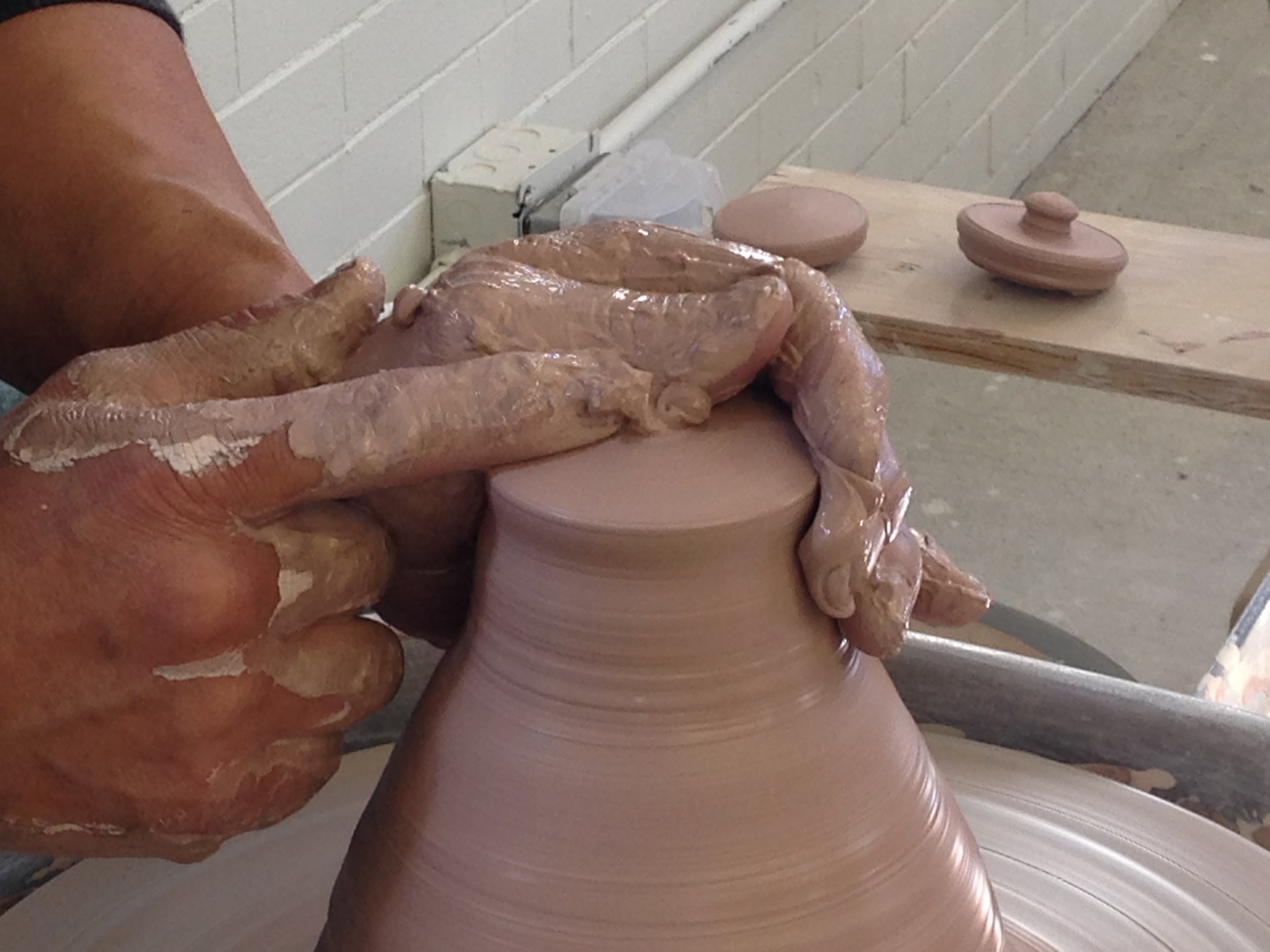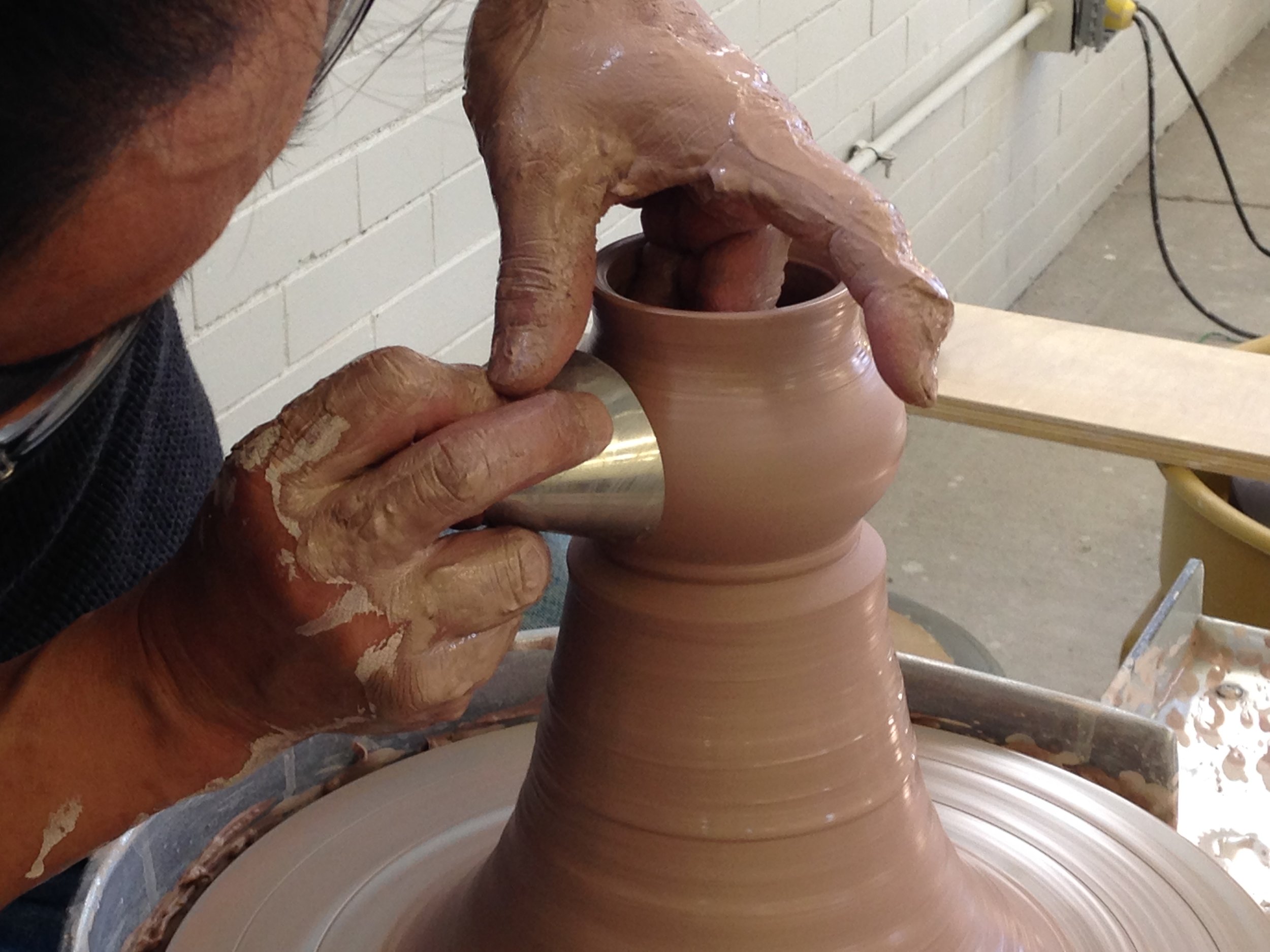 Classical Sculpture with Marcello Giorgi
We want to give enormous thanks to Marcello Giorgi for leading the Artist Talk & Demonstration and the Two-Day Classical Sculpture Workshop in January, 2017.
And thank you to The Studio Boulder for hosting the Talk & Demonstration!